"What's so refreshing about this is that it's about involving men, challenging other men's behaviour - and that is what we need."

Sandy Brindley
Rape Crisis Scotland
Our first film for the That Guy campaign reached at least six million people worldwide and has won 15 national and international awards to date.
This second film focusses on what positive action men can take to make a difference.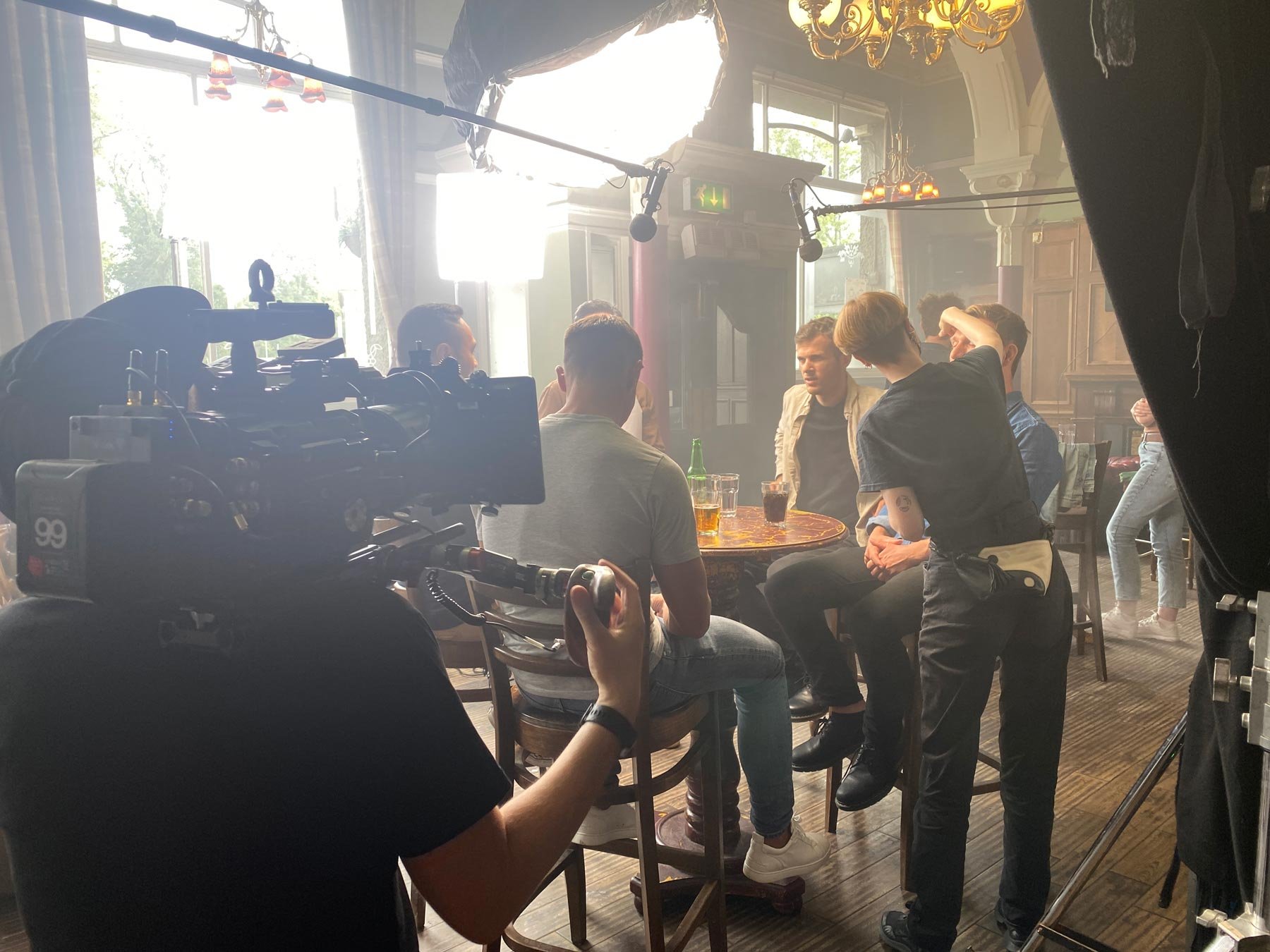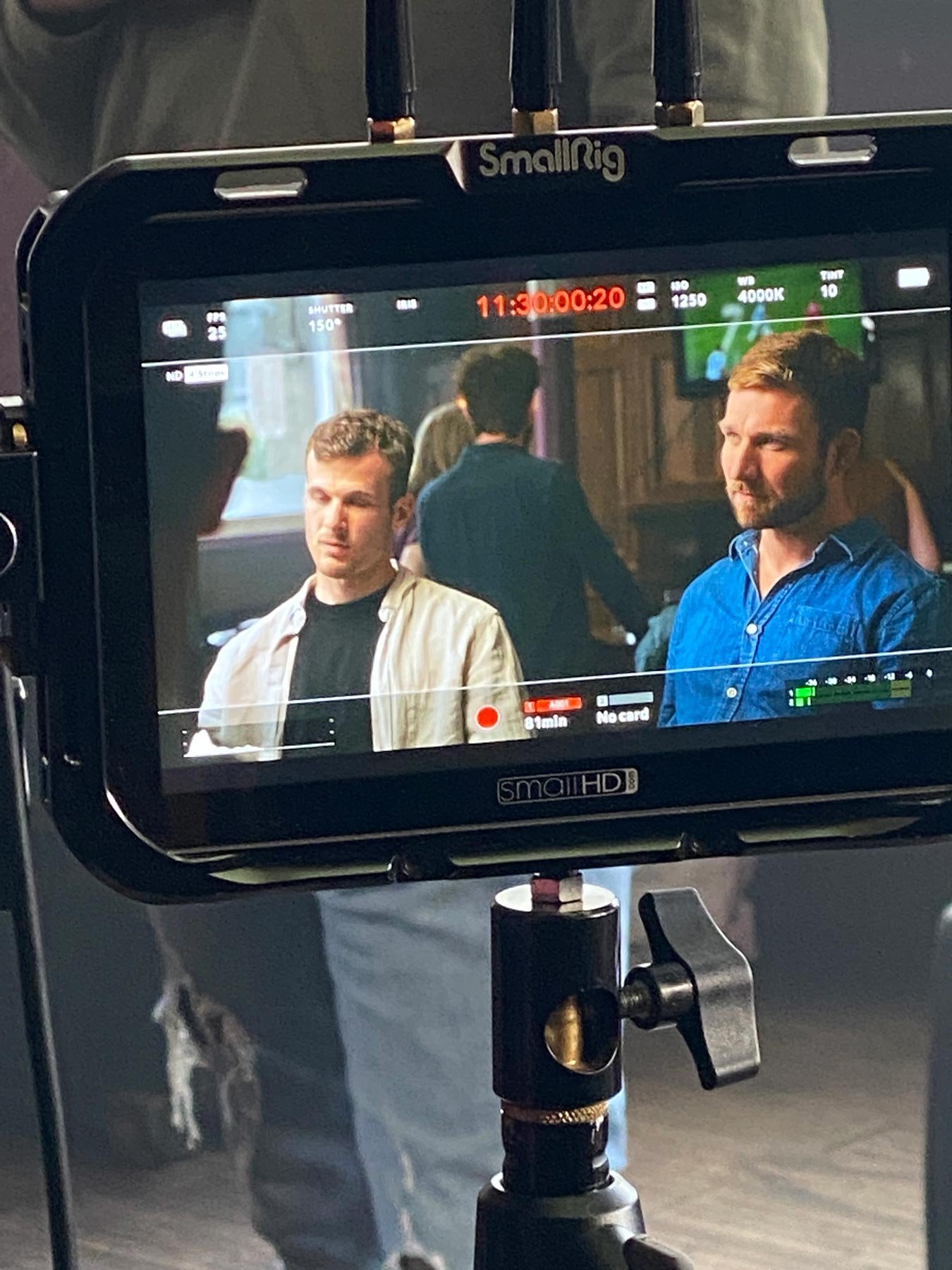 The five-minute 'extended version' of our film features a more in-depth, real life conversation between four prominent male figures from the world of sport, television and podcasting.