Our launch film for Lex Mundi's Equisphere platform was turned around in record time, by taking advantage of the very things that makes it great – global reach and local knowledge.
Lex Mundi is the world's leading legal network. They bring together the best independent law firms in each of over 125 global jurisdictions to offer a unique combination of local expertise and international reach.
Equisphere is a system and suite of collaboration tools that gives corporate legal counsels a single point of access to a bespoke international legal team pulled together from Lex Mundi's network of member firms.
We had less than 10 days to produce a film that explained and sold the concept. Equisphere had to launch simultaneously across hundreds of legal jurisdictions, cultures and time zones. And we were in the middle of lockdown during a global pandemic.
We conducted fast paced virtual discovery workshops across multiple time zones. We storyboarded and scripted our film during UK office hours and had it reviewed by Lex Mundi in other time zones overnight.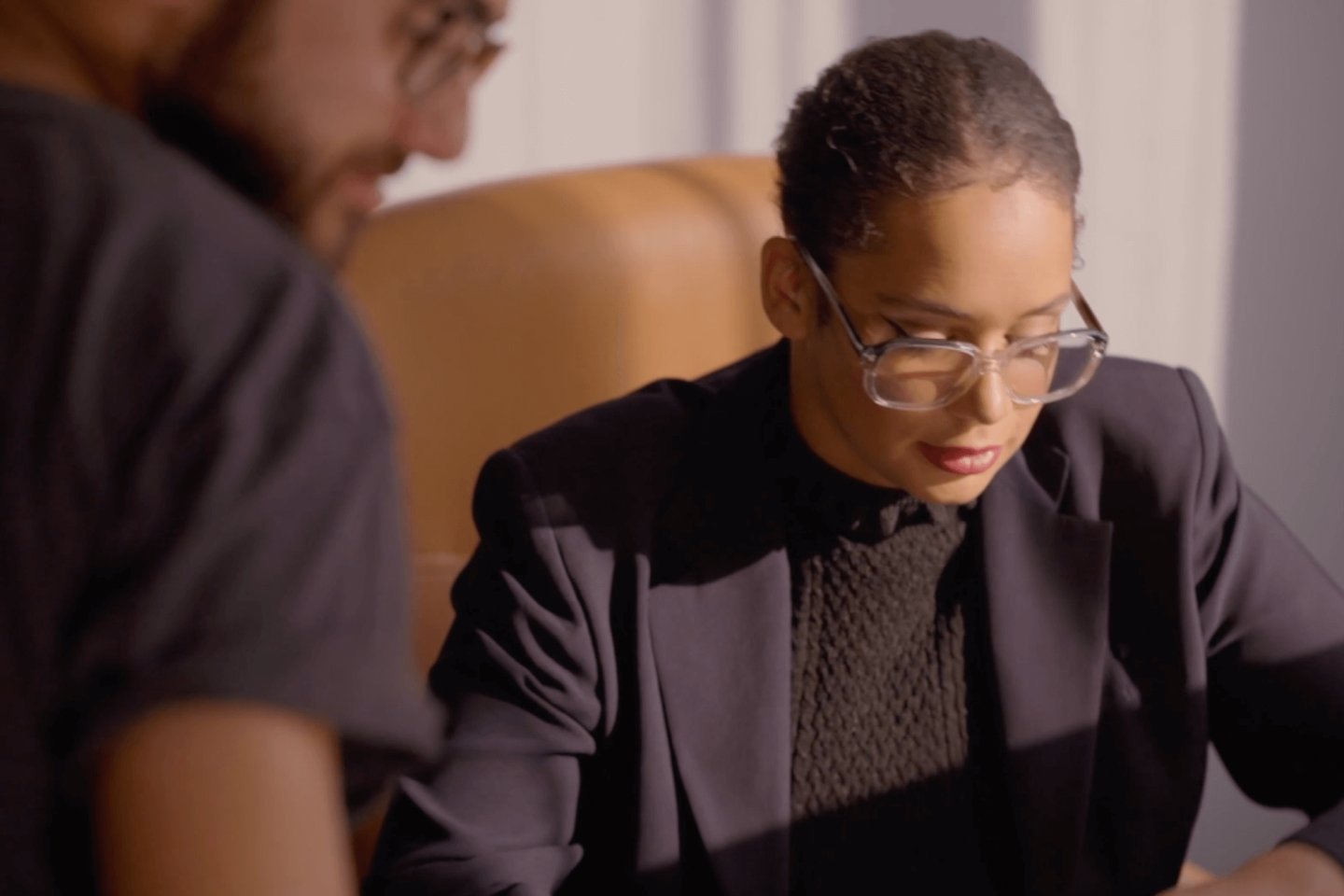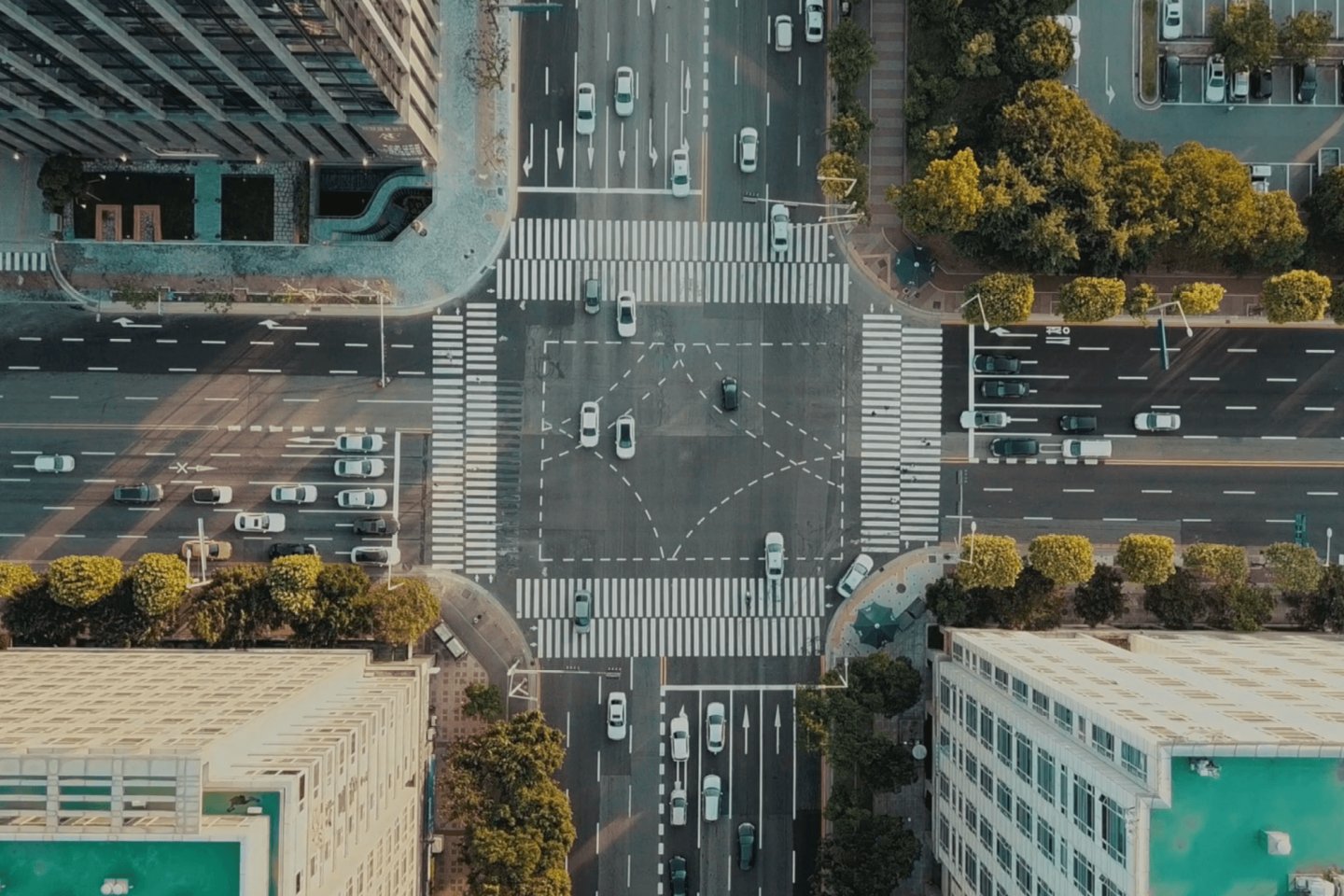 For authenticity, we selected one of Lex Mundi's lawyers in Shanghai to perform the voiceover. We sourced a Shanghai recording studio and by taking advantage of time zones we recorded, edited and delivered the perfect audio track in under eight working hours, calling in to direct the performance virtually from Scotland.
When a client is already comfortable with remote working, distributed teams, and international collaboration, we can achieve things on a grand scale, fast. Thanks to the Covid-19 pandemic, the skills and tools for this kind of cross-border collaboration are becoming more widely adopted – and our ambitions can be bigger, more often.
"What astonished me was the speed of turnaround with no detriment to quality and creativity. To deliver that amazing level of responsiveness and delivery in the middle of a global pandemic lockdown is exceptional."

David Sanders
Senior Advisor, Marketing & Communications, Lex Mundi