There's no such thing as stupid questions. But in conversations with our clients we ask a lot of questions they may not have been expecting. Or may not see the point of. We ask them to trust us and go with it, because we ask those 'stupid questions' for a reason.
Stand always invests heavily in discovery, or research. Sometimes it can be the longest phase of a project – especially where brand or identity change is involved.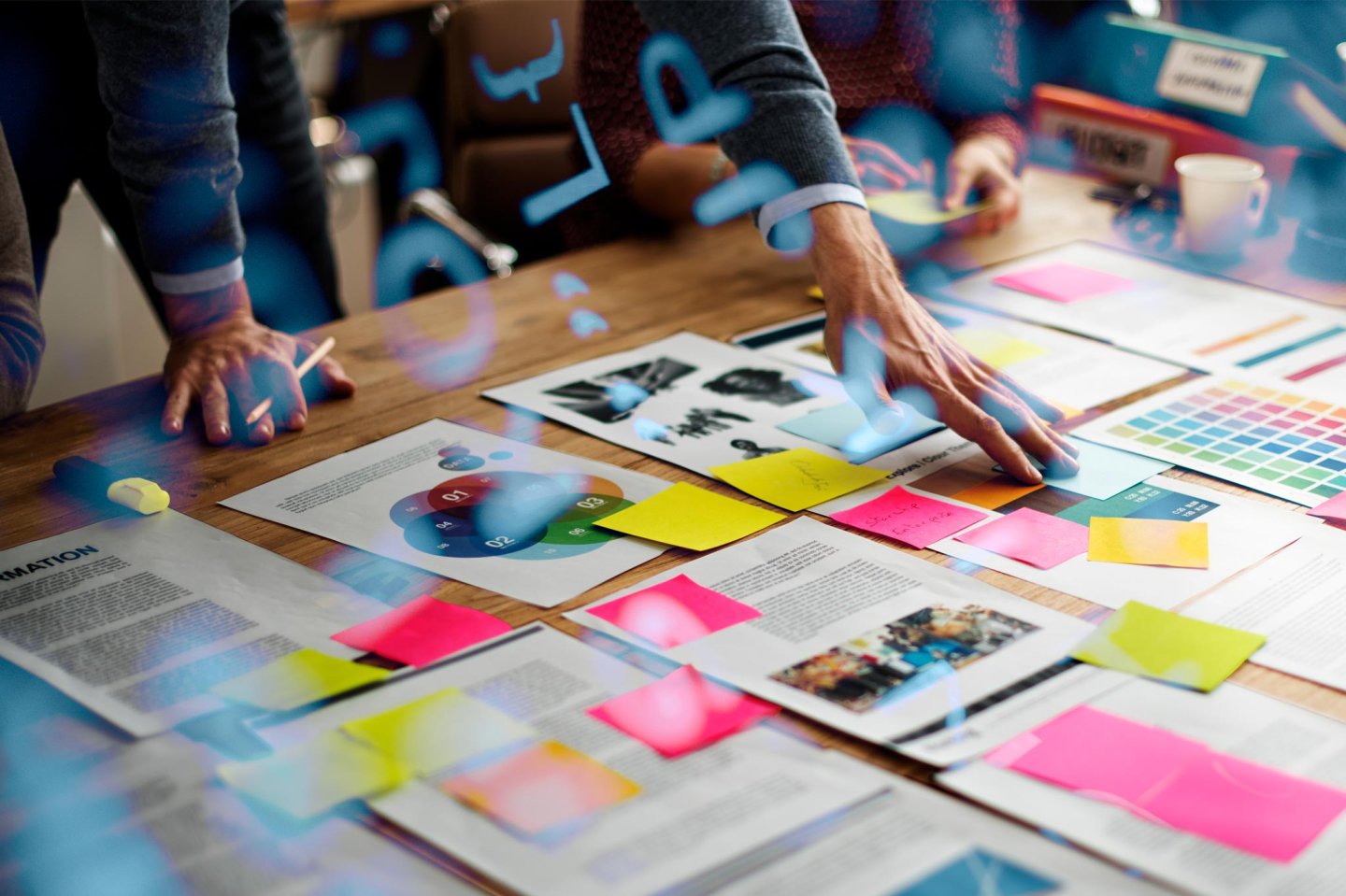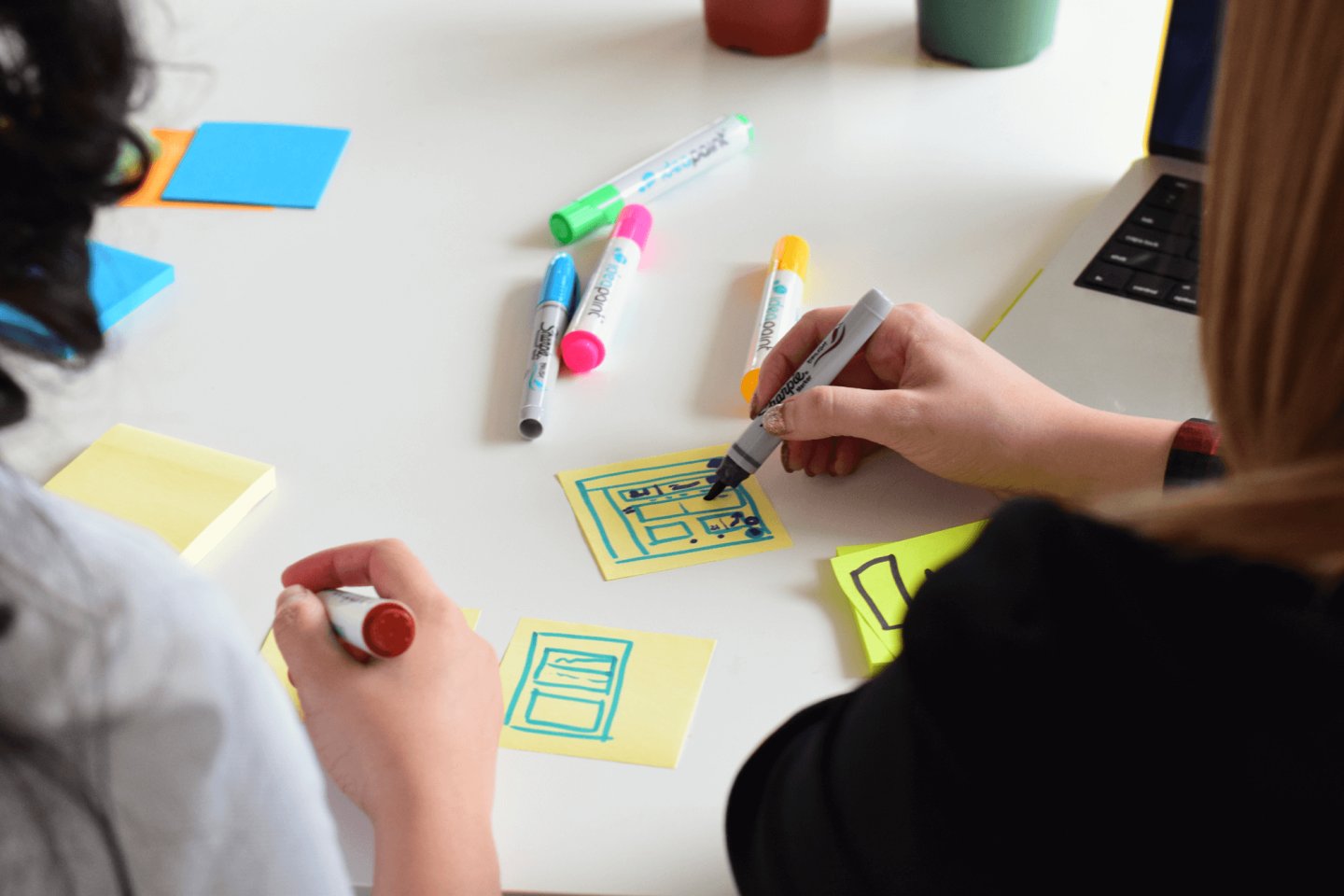 In 2020 we worked through a mergers and acquisitions (M&A) process bringing five companies together to form North – who are now the UK market leader in smart infrastructure technologies. To build their new brand, first we had to understand them.
We ran working sessions with their investors and the leadership team to explore the vision and goals for the combined company. We spoke with their clients, for a customer perspective. But most importantly we spent a month travelling the UK and running workshops with staff in all of the companies' home towns. We brought more than 50 people into the process.
Crucially, we included people from all levels of the organisation. From sales teams and department heads to administrators and 'boots on the ground' engineers. We asked them what they do. We asked them why they enjoy it. What they feel they're good at. We asked them what their workplace frustrations were. And we asked what they hoped might change because of this merger.
These are not stupid questions. They're just simple ones.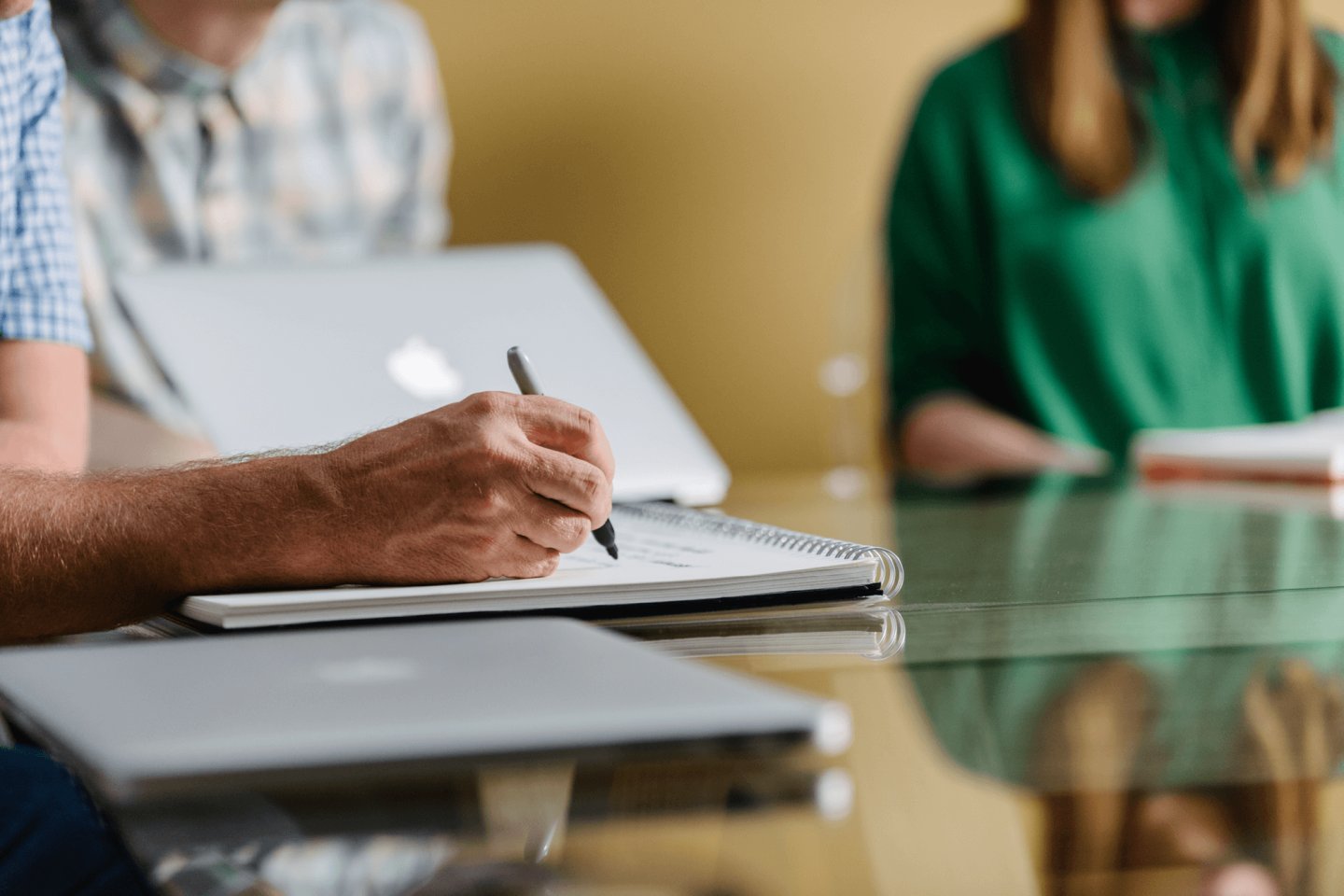 Simple questions get people talking. Open questions get them to speak freely. And that's how we get to the truth – what is this company really like? Not what the board want the company to be, but what they actually do every day – and what makes them so great at it?
With North, we learned that there was enormous skill and passion within the five individual companies, but little understanding of the other companies they were now joining up with. So staff didn't know what they were getting out of the merger – and felt it was being done to them, not for them.
Our workshop process began the job of turning that around. Talking to people about what was happening and why, and getting them to think for themselves about how joining up with peers could grow their business and solve some of their problems … this got people excited, where they had been concerned.
We learned what we needed to about the business, but we also got people engaged with the merger and excited about working with their new colleagues. Those people became advocates within North for the rebranding project, and ultimately made it a success.
We ask seemingly stupid questions because they start meaningful conversations.